We like to spotlight some strong self-aware women, some non-conformist on-the-go explorers – tune in for passion, (life) stories, novel ideas. By staying connected, we can get inspired and continue moving towards a better & bolder tomorrow.
go as u.r x Charlotte Caluwaerts
Meet Charlotte Caluwaerts, front singer of the music band Rheinzand, power woman, mother, music lover, ...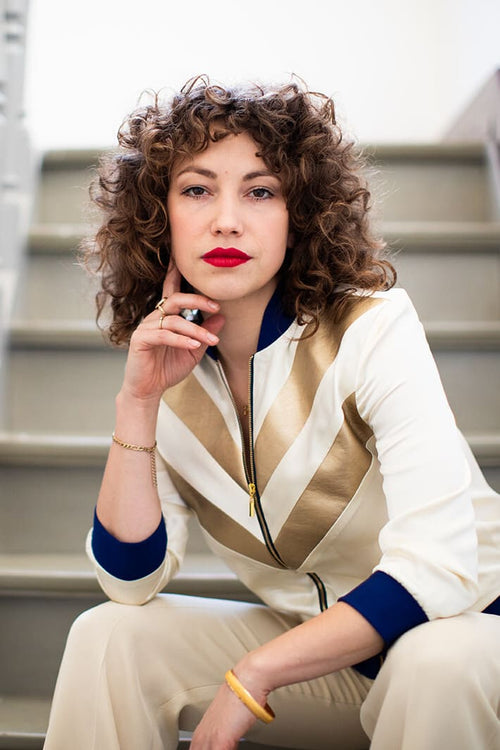 "My main inspiration comes from things around me: politics, societal events, the way we treat our planet or the people around us..."
go as u.r x Georgina Sangines
We interviewed Georgina Sangines, who is exploring jewelry design as an art practice. Gina is creating timeless, seasonless & concept-based collections in Antwerp.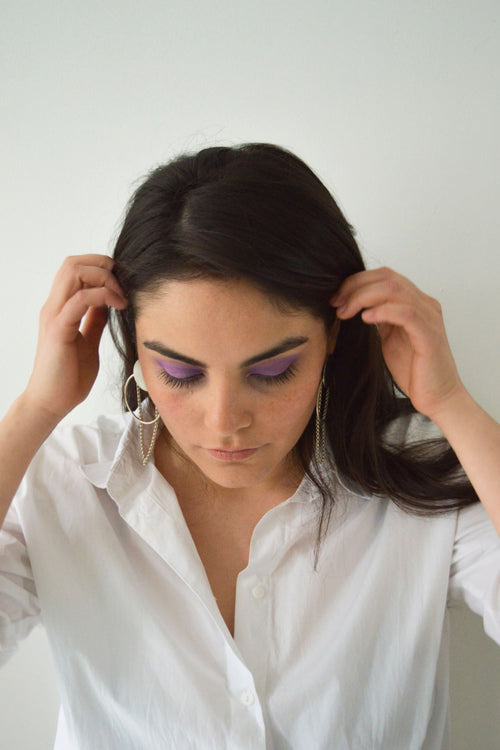 "I am deeply inspired by moments in history, persons, movements, objects that have pushed forward the way we think and that question everything as we know it. I find it inspiring because one has to be daring to be a real game changer and that doesn't come easy, to be daring is a quality that some of us have to learn step by step."
go as u.r x Farah El Bastani
Meet Farah, top fashion stylist for magazines, brands & music videos. We know Farah as a colorful person, both in style and personality.
"I want to show a diverse image of fashion, independent of trends but how I see society, and that is with lots of color."